The Energy.Hub has a number of different applications and modules, which are used by retailers, generators and consumers of energy. This help guide is written for all of our Utilidex customers, so it has different modules which may or may not be applicable to your subscription. Should you see a module or item which is not in your current subscription, and wish to have it activated, please contact your Account Manager directly. We will continue to update the help guide as new features and items become available within the Hub.
The Utilidex Philosophy
Our team has worked in the energy sector for over 20 years. We are really passionate about two things. One, making sure that great people like you have the best possible products to help you do your job. And secondly, making sure you have access to the very latest technology innovations. These are the two things that will continue to guide us in our decision making and advancements of our products. We also have two very different approaches to the way we help you manage your estates. These are explained below.
We are putting innovation with you, at the heart of what we do
We know our role is to deliver products that elevate what's possible for you and your team. That's why we are constantly working with you, our engineers, and our partners at Microsoft to continually evolve and modify our products.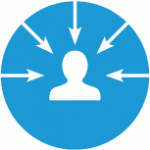 We have to take a value first approach, making sure what we change, really makes a difference. We have some of the best engineers and technologists working with you constantly, to make this industry better. This is just the start for us, we will keep improving things to make your energy life that much easier!
We're named the Hub for a reason
Having worked in the sector for over 20 years, we know that a lot of time is spent sending data back and forth. That's why we created the Hub. A first of its kind in the industry! A place where you can share your energy data with everybody that needs it. By bringing everybody together and sharing the same information, we believe you can reduce a significant amount of re-work in the industry, and get to the real value together with your partners much, much faster.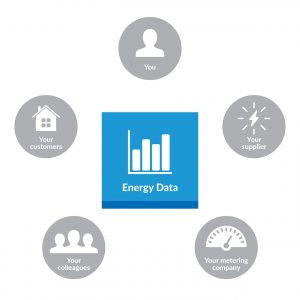 We're putting integration at the heart of what we do
We believe the energy processes are like the processes of a production line. They are sequential – happen one after the other – and are interrelated.
There are modules we call foundation modules like Metering & Site Set-up, which all downstream activities rely on to make sure their part of the business works well.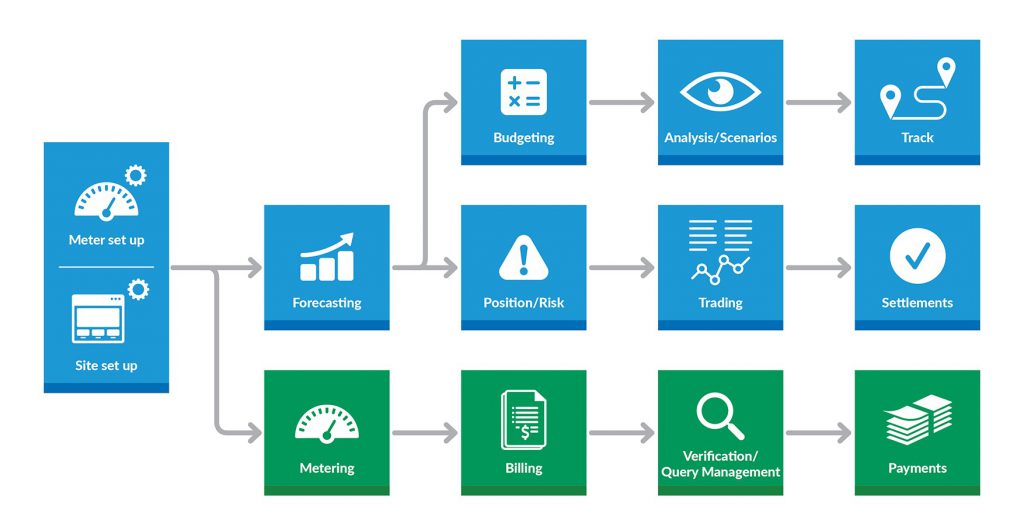 When you have an integrated view of your energy world, you can really start to tackle problems differently. You can start to trap problems at source, e.g. if a bill query is a result of poor meter data, then there is the need to create better QA processes in metering. Thus, by solving a foundation module at source, all the other modules (budgeting, settlements, trading) can benefit from improved data accuracy.